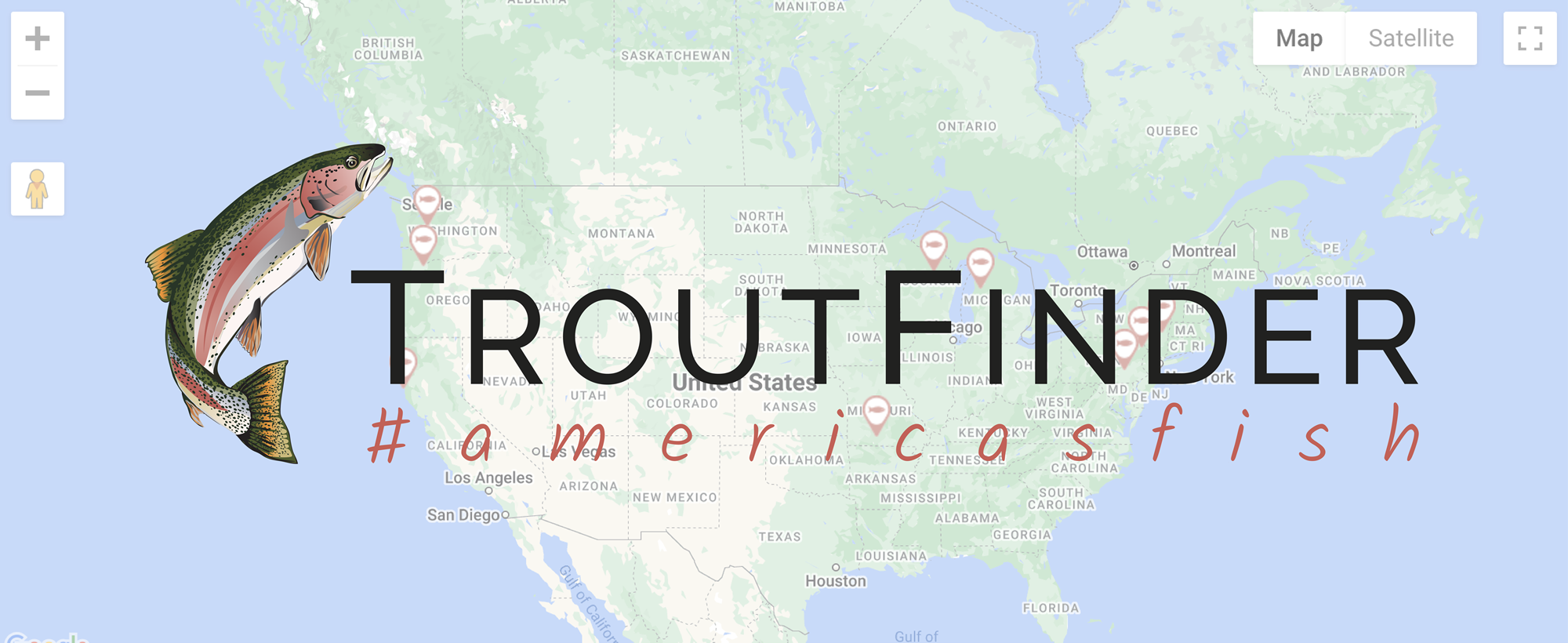 The United States Trout Farmers Association (USTFA) has developed Trout Finder, a map and directory of USTFA members' products and services.
Trout Finder connects trout purchasers, consumers, chefs, and fishermen with producers throughout the nation using an easy to use map and filtering tool.
Users can use the filter to select between a variety of species, offerings, locations, and more. The Trout Finder filters include:
Location (via the map)
Species
Service/Product
Availability (where users can purchase)
Please visit Trout Finder today – and spread the word!
All members of USTFA are encouraged to list their product and/or service on Trout Finder. If you are a member of USTFA and wish to be listed on Trout Finder, please submit your request here.