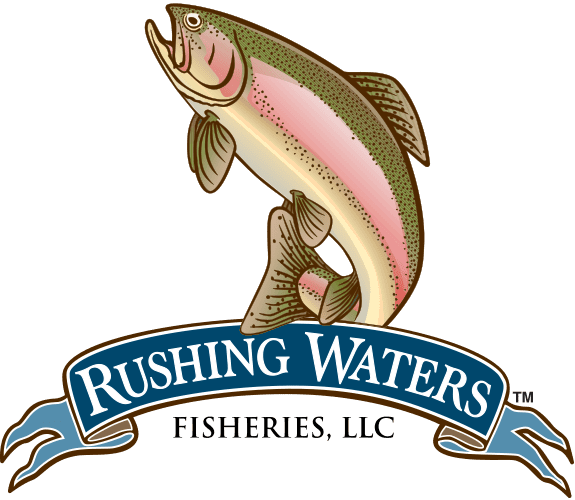 Rushing Water Fisheries is the newest addition to Trout Finder! Below are a few details about Rushing Water Fisheries. Learn more at troutfinder.org or rushingwaters.net.
Species: Rainbow Trout
Service/Product: Direct to Chef / Direct to Restaurant, Direct to Public (Retail), Distributor, Fishing Lake
Availability: Distributor, In Store / In Person, Online
Delivery: Yes
Visit Trout Finder to list your business – and spread the word!