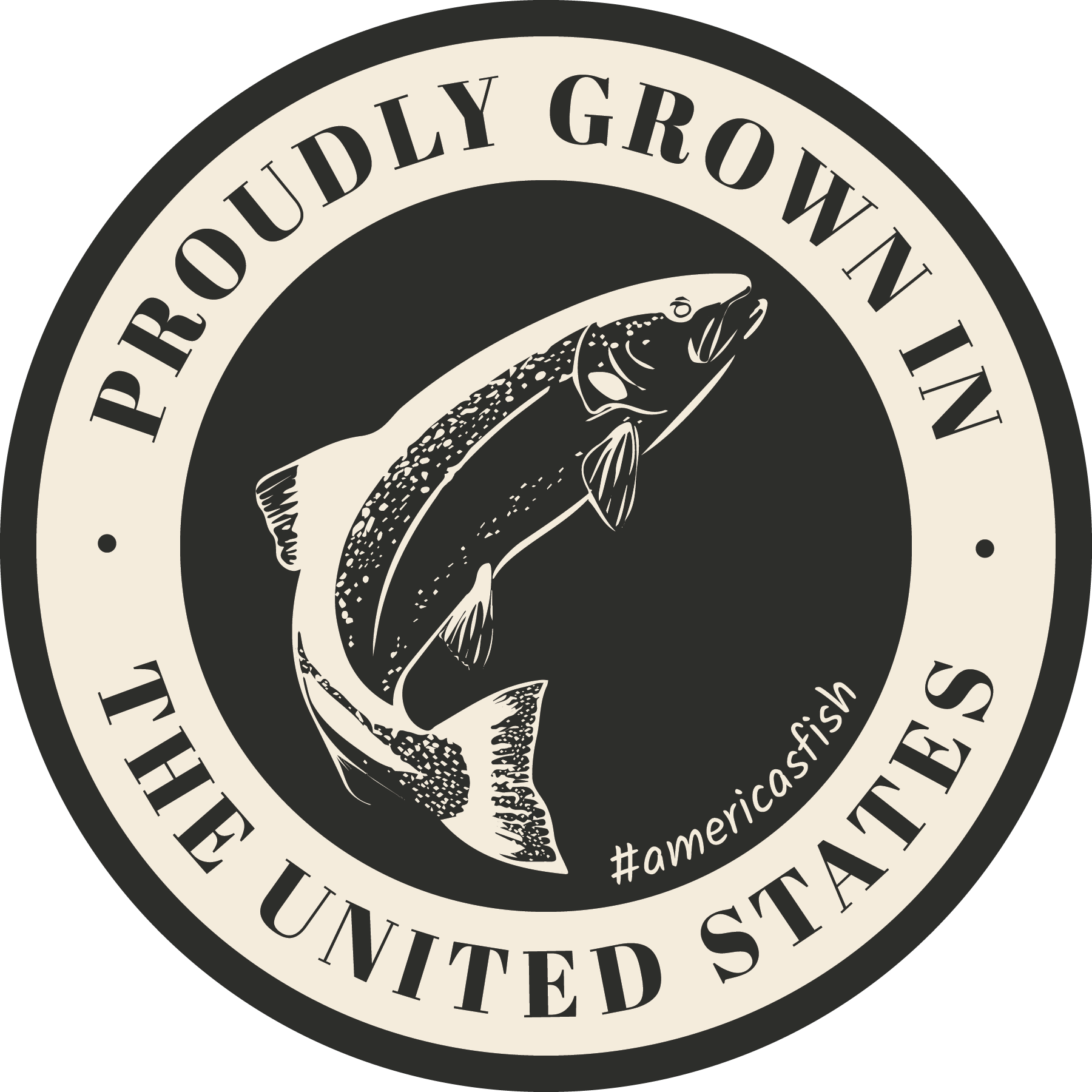 The United States Trout Farmers Association (USTFA) has developed digital branding assets for producers.
The "Proudly Grown" branding stamps are free for all and are intended to be used on product  packaging to help promote trout throughout the United States. The "Proudly Grown in the United States" stamp can be used by any producer in the U.S. Additionally, branding stamps have also been developed for each state for those who would like to display the state of origin of their trout.
These branding stamps are free to download, and the USTFA encourages all to use them in our nationwide effort to promote trout!
#americasfish