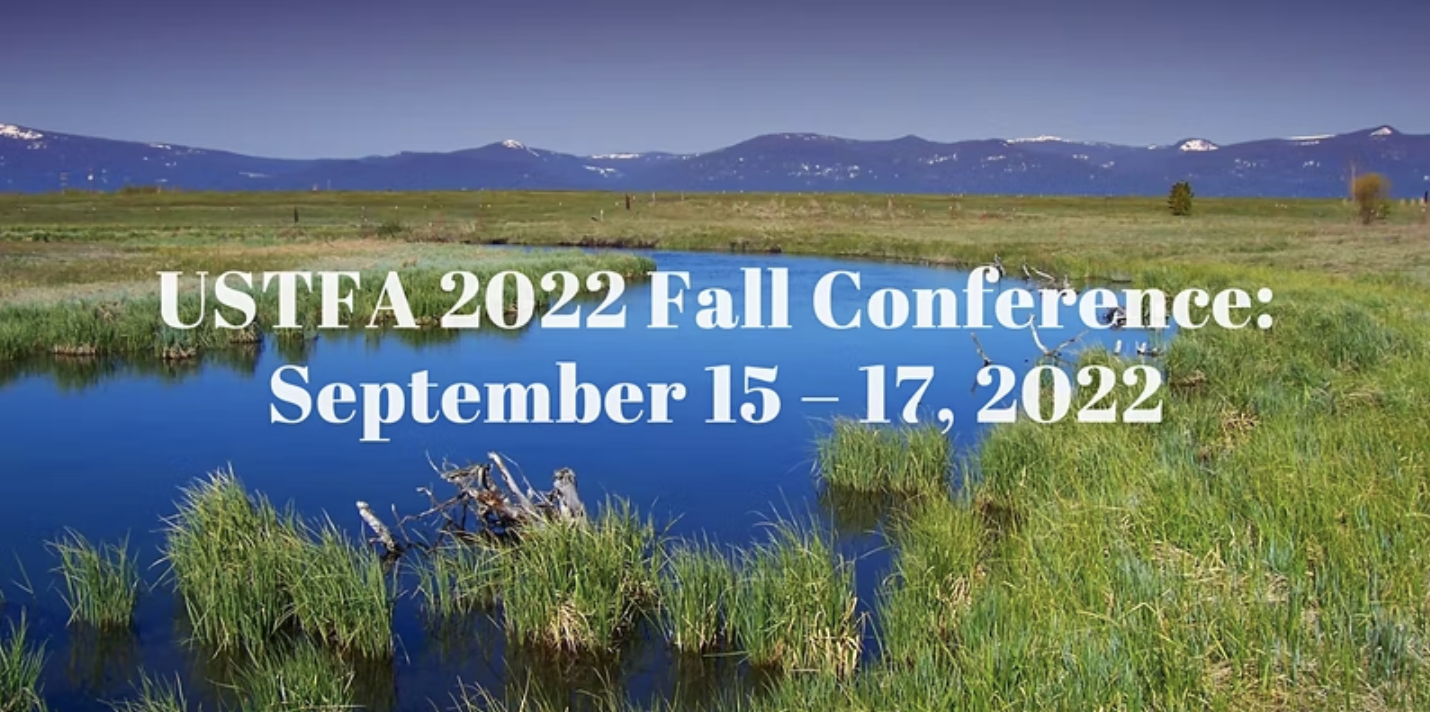 ONLINE REGISTRATION CLOSES SEPTEMBER 5, 2022

Attendees will still be able to register and pay in person at the conference, but we greatly appreciate your registration in advance.
If needed, click here for printable registration form.
The United States Trout Farmers Association's Fall Conference in coming to the Hagerman Valley—the heart of Idaho aquaculture—September 15-17, 2022! Hosted by Riverence and co-organized with the Idaho Aquaculture Association, this year's Fall Conference is expected to be a well-rounded and engaging event for anyone and everyone who raises trout!
The USTFA fall conference is a wonderful opportunity to meet fellow trout producers, researchers, vendors, and government officials in a beautiful, relaxed setting. The conference will feature industry speakers, a trade show, banquet, auction, awards, and a tour of several Riverence facilities.
Lodging for the conference will be available at the Fairfield Inn & Suites Marriott (1788 Washington Street North Twin Falls, Idaho 83301) and the Towneplace Suites Marriott (175 Avenida del Rio Twin Falls, Idaho 83301). Conference attendees receive a discounted rate of $119/night.
The speaker sessions and trade show will be held at the at the Herrett Center on the grounds of the College of Southern Idaho (CSI) (315 Falls Ave, Twin Falls, ID 83303). Evening events and dinners will be held at the Canyon Crest Event Center (330 Canyon Crest Drive, Twin Falls, ID 83301). The conference will be co-sponsored with the Idaho Aquaculture Association.