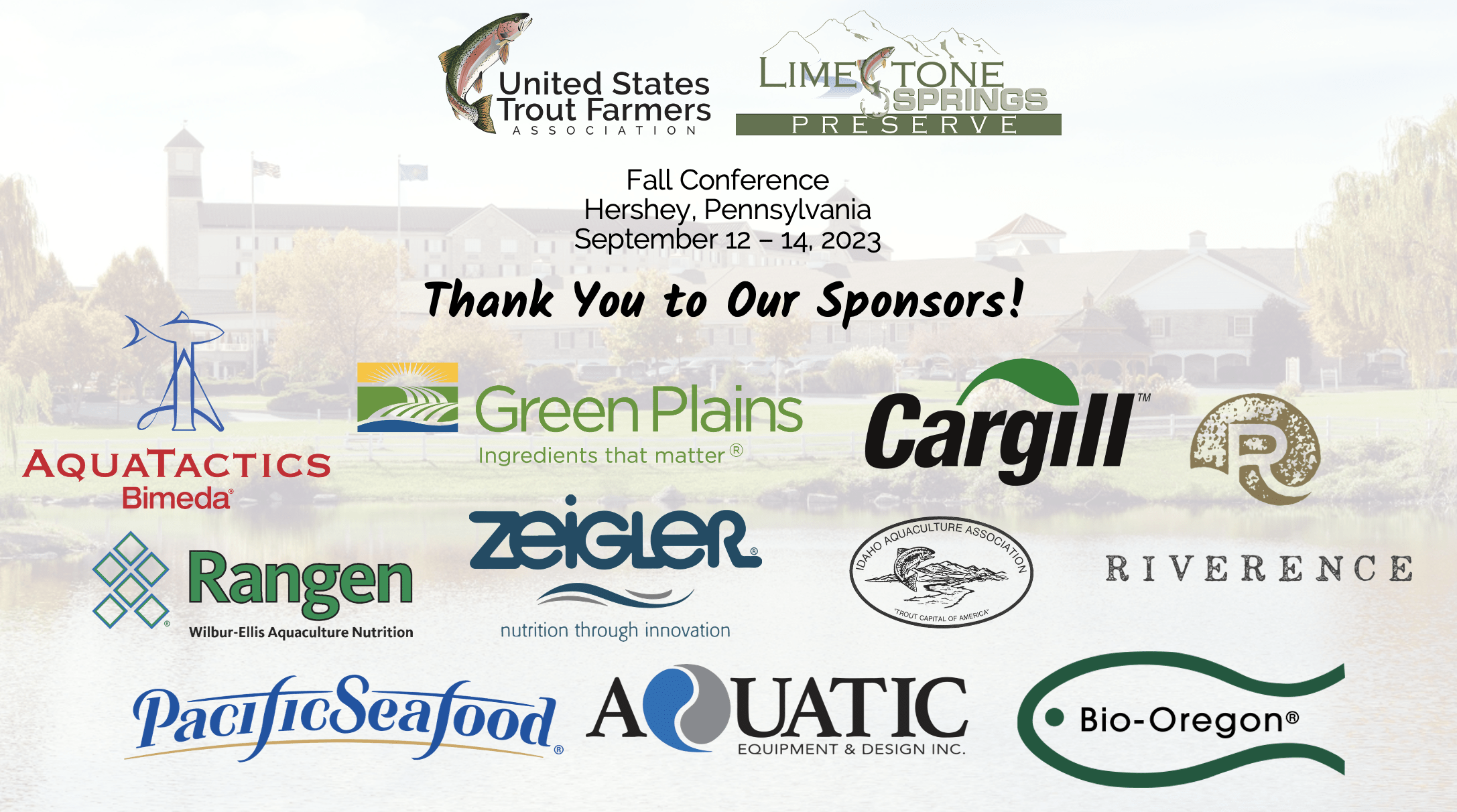 The conference will be held in Empire A, B, and C, and the trade show will take place in the Confection Hall. A map of the meeting spaces at Hershey Lodge can be viewed here.
The agenda for the conference can be viewed here.
We look forward to seeing you tomorrow – and please remember to bring your auction items!