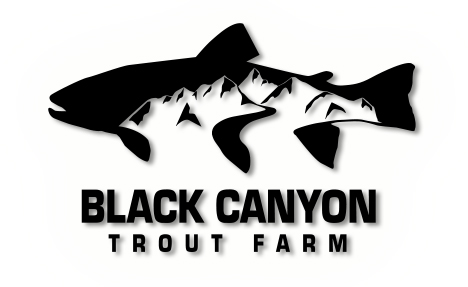 Black Canyon Trout is the newest addition to Trout Finder! Below are a few details about Black Canyon. Learn more at troutfinder.org or blackcanyontrout.com.
Species: Golden Rainbow Trout, Rainbow Trout, Cutthroat Trout
Service/Product: Fish for Stocking
Availability: Online, Private (Call or Email Business for Purchase)
Delivery: Yes
Visit Trout Finder to list your business – and spread the word!